Marin Art Directory
Cindy Ostroff
artist, printmaker, etcher
Cindy Ostroff practices etching, lithography, and letterpress art. She has been printmaking for over 40 years. Her artwork includes colorful patterned abstracts.
Etchings, Lithographs, Woodcuts, and Monoprints by Cindy Ostroff:
Abstracts:

Architectural: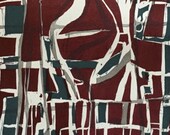 $200.00 USD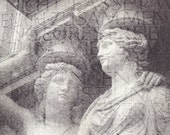 $200.00 USD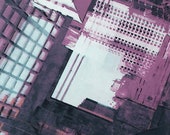 $275.00 USD
Tapestry:

Please check the Etsy shop for currently available items.
Uncharted: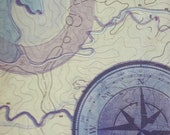 $110.00 USD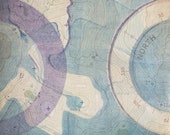 $110.00 USD
Please check Cindy's Etsy shop for available art.